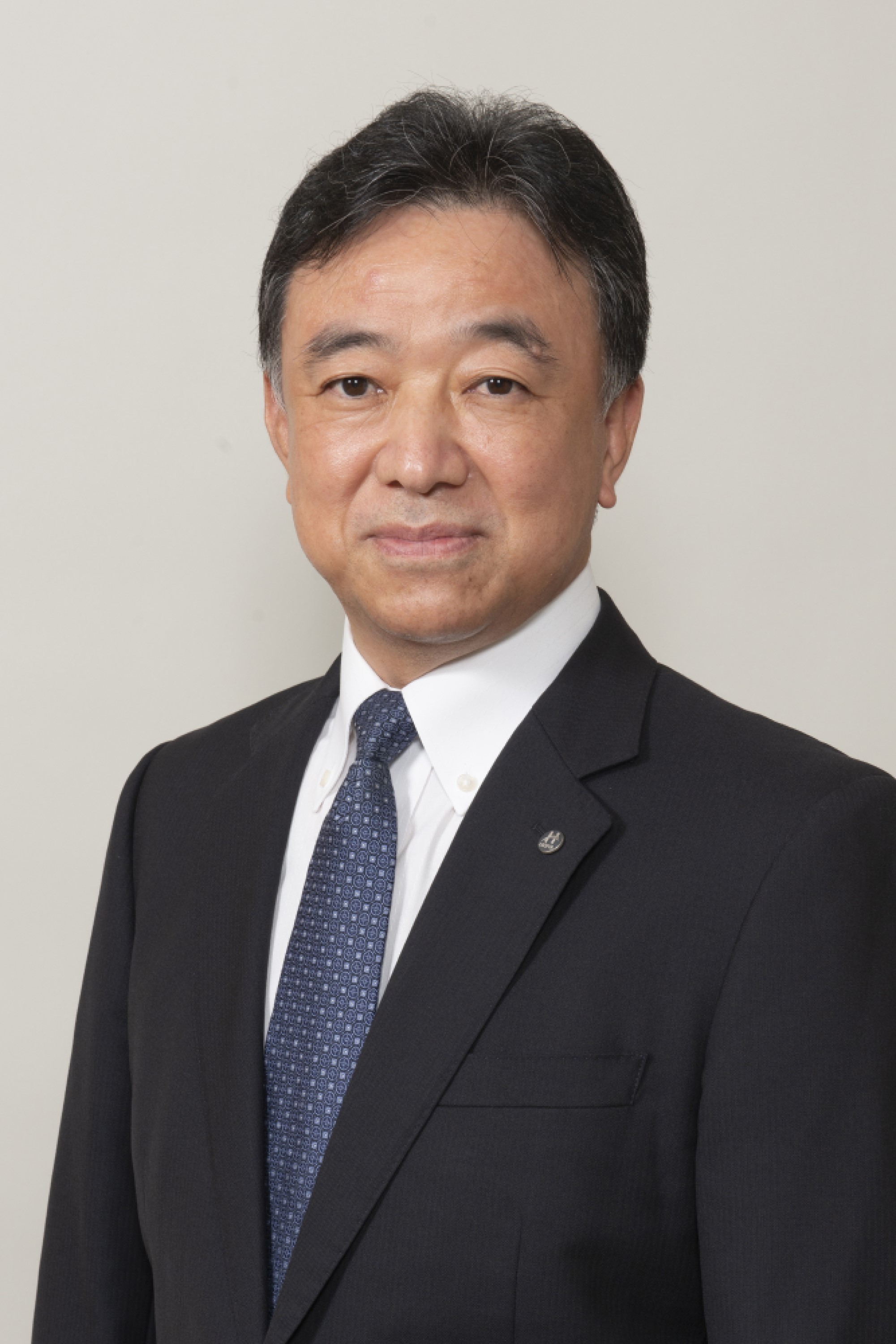 Thank you very much for your continued support and consideration for the Hibiya Engineering Group.
Based on our Seventh Medium-Term Management Plan started in FY 2020, our Group is improving our corporate value by strengthening the profitability of our core businesses and creating new business opportunities, while also promoting our basic strategy of contributing to a sustainable society through the principle of "human capital + technology."

In order to aim for future growth, PTs (Project Teams) for "HIBIYA Future Creation" and "DX (Digital Transformation)" were also launched last year.
While enhancing our business deployment with a focus on decarbonization and energy-saving technology, we intend to carry out reforms to our business structure applying digital technology, and to contribute to our stakeholders by providing stable return to stockholders.

We will also continue striving to become "a company which will be selected" by all of our stakeholders as well as "a company with even greater job satisfaction" for our employees.

Thank you for your continued understanding and support of our Group.

Nagahiro Kuroda
Representative Director, President and CEO